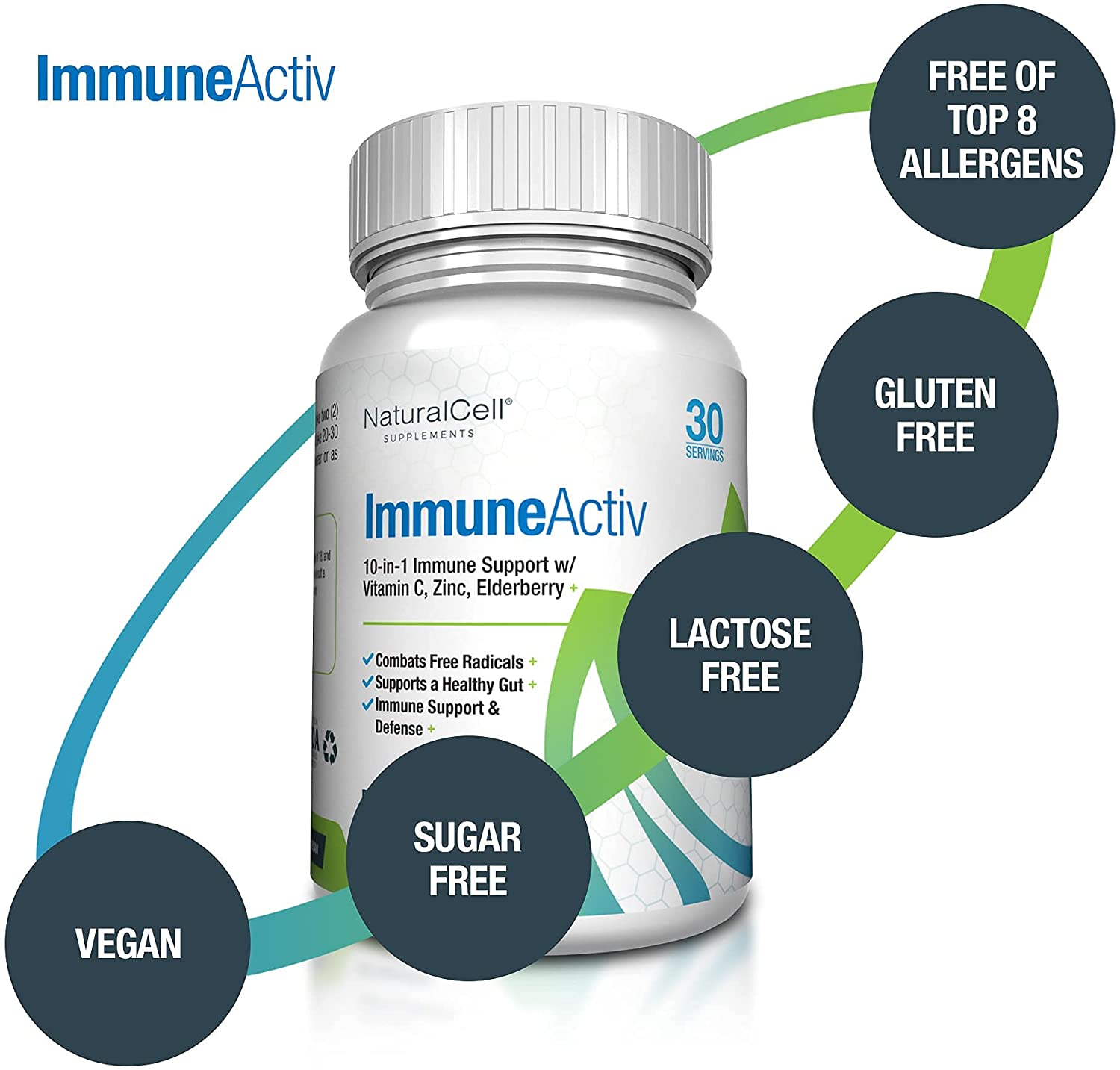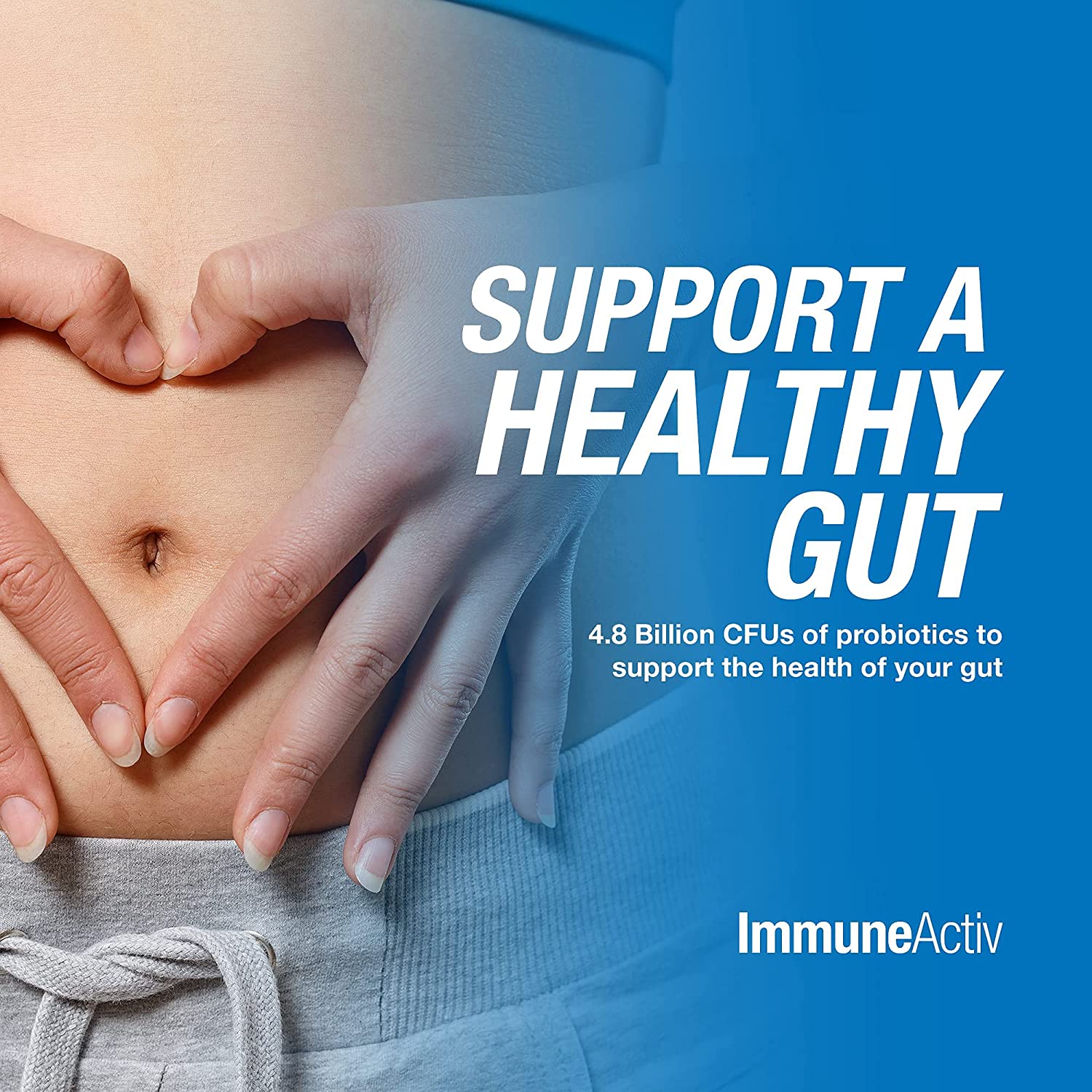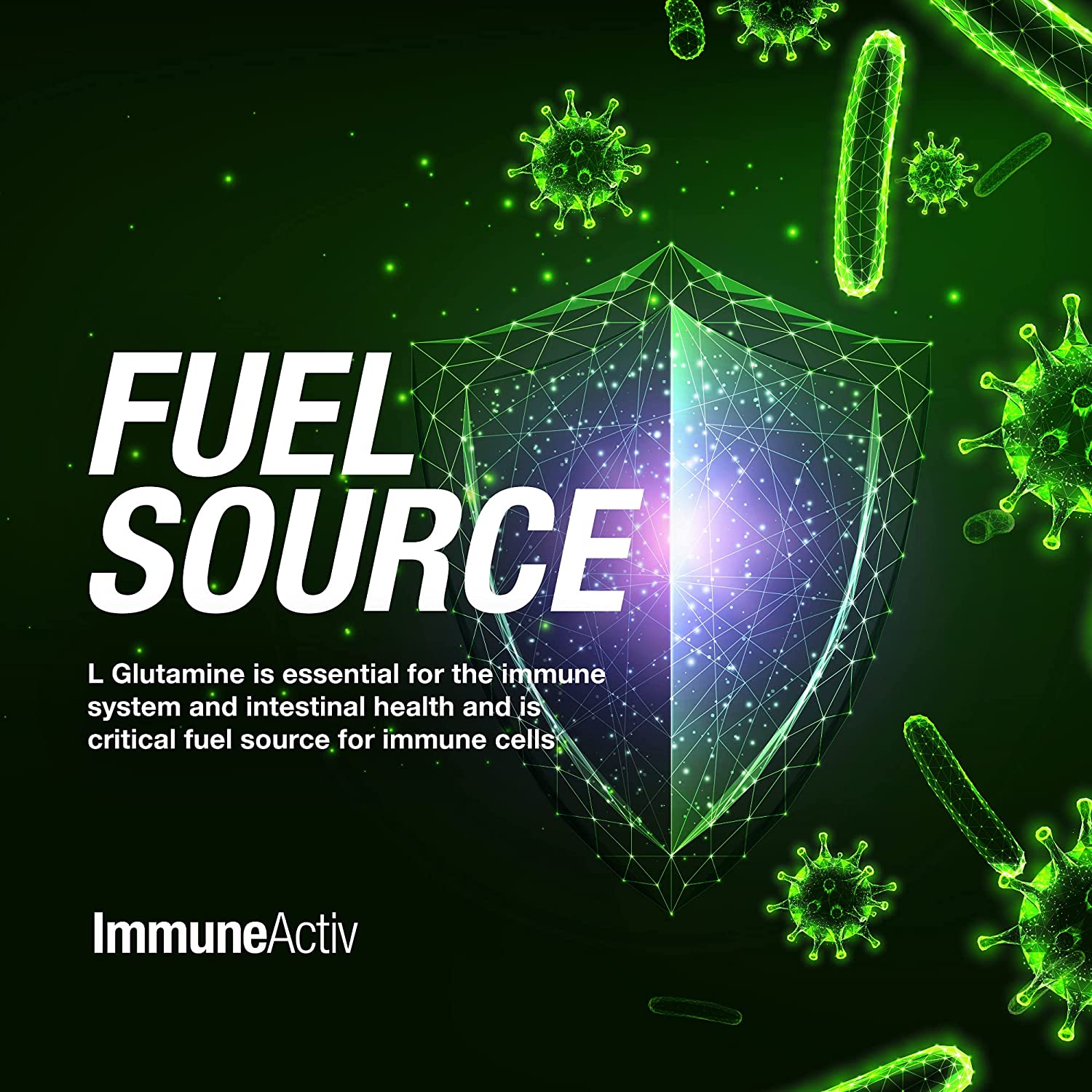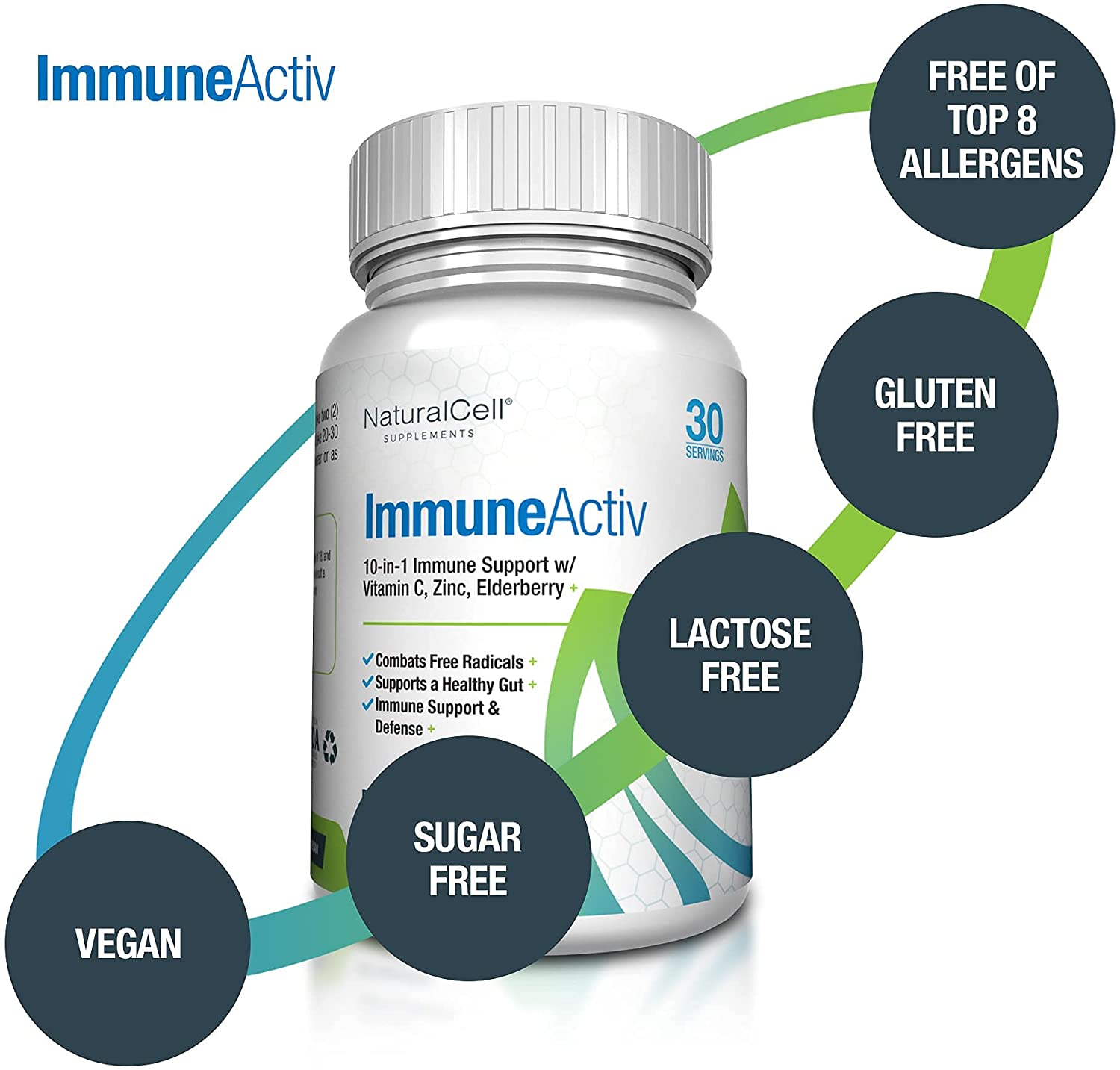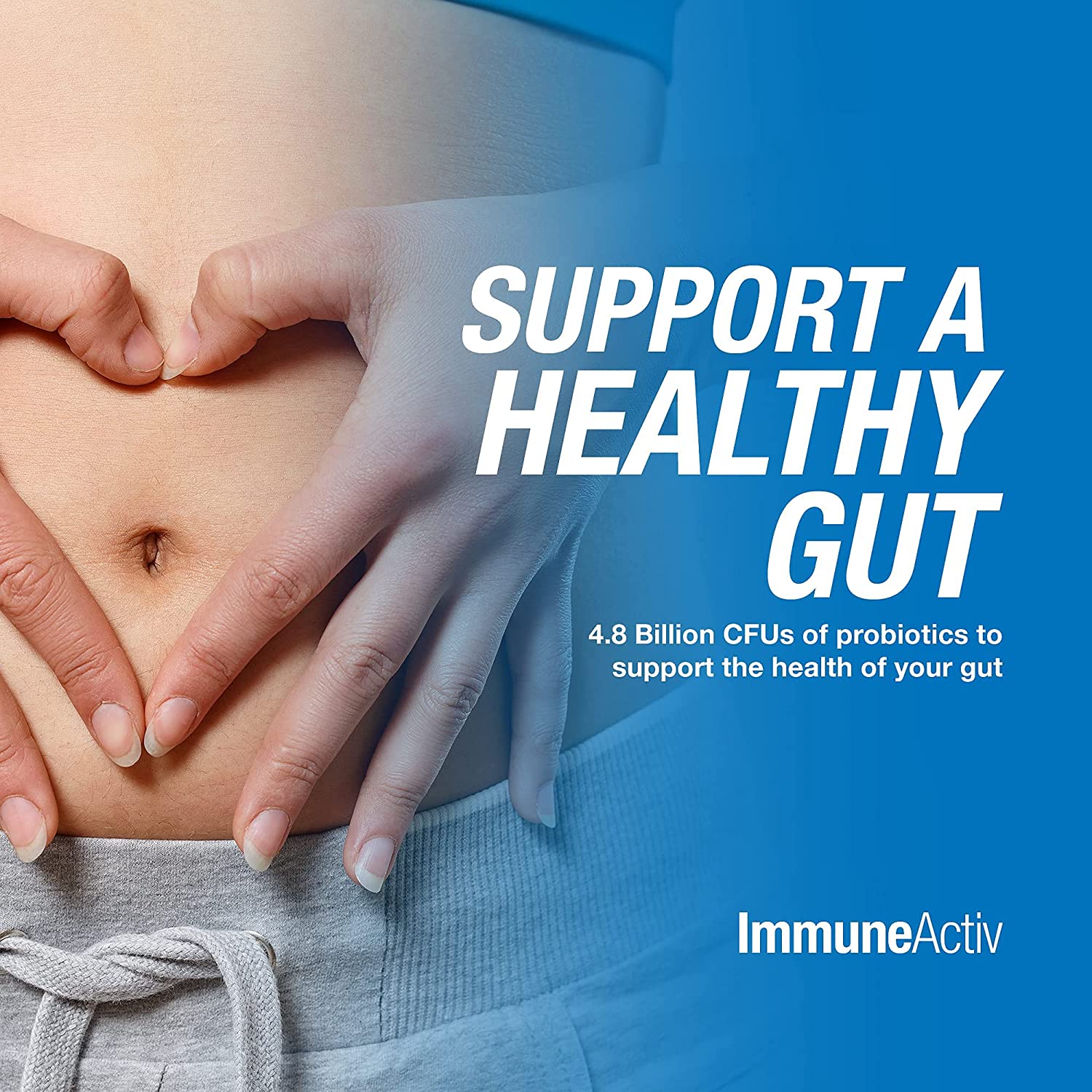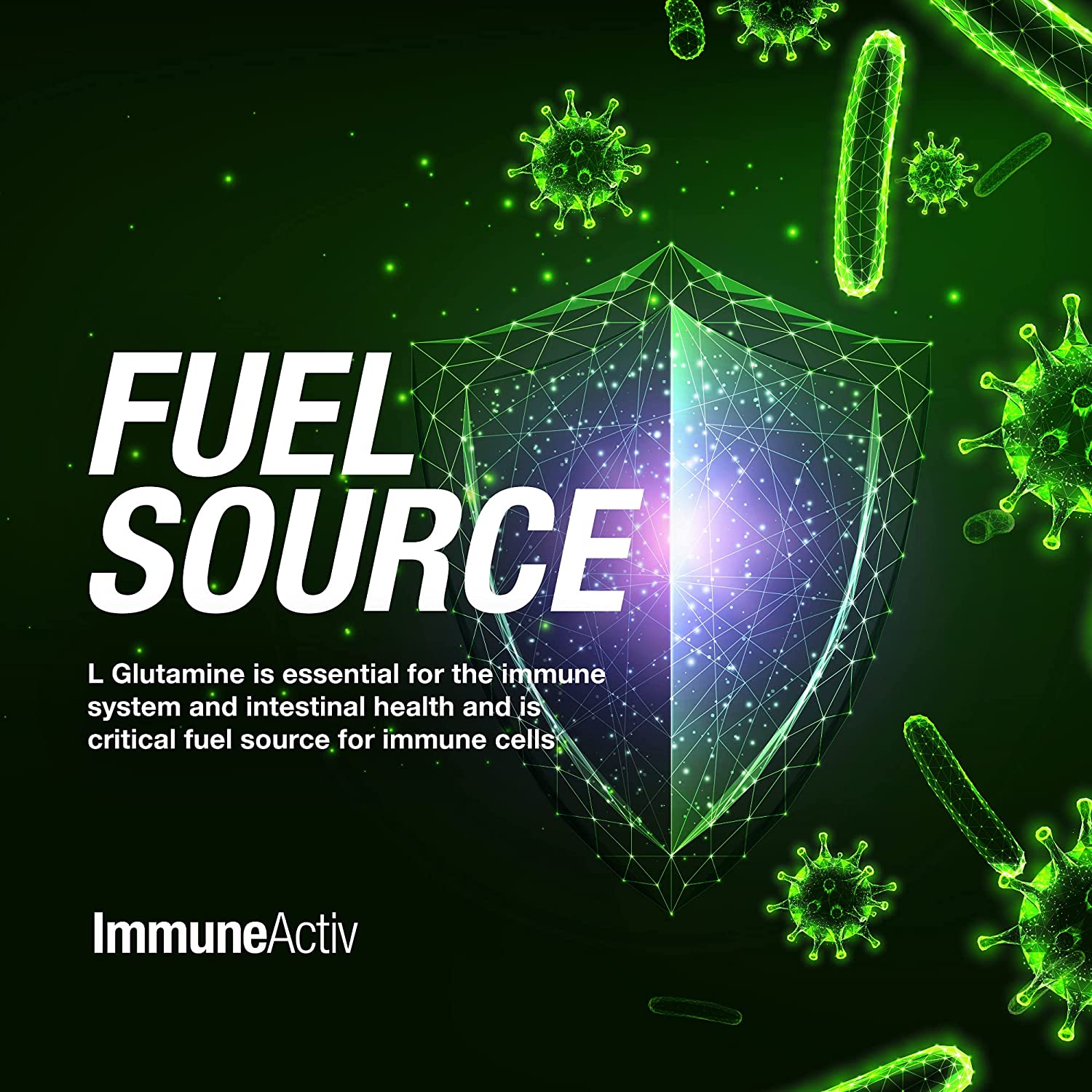 ImmuneActiv
$29.95
Immune Support and Defense Potent 10-in-1 Immune Support NaturalCell has formulated 10 specific immune boosting and defense ingredients including Zinc, Elderberry, Echinacea, Turmeric, Garlic, L-Glutamine, and more. Includes 4.8 Billion CFUs of probiotics to support the health of your gut, Zinc, Vitamins C,E,B providing daily antioxidant support. L Glutamine is...
Special Offer
In Stock
Free delivery for Orders Over $50
100% Money Back Guarantee
sold in last Hours
Real time Visitor right now

Why Choose Us ?
NaturalCell takes the quality of our products serious. Our QA Department insures that all products are safe and suitable for the intended use of our products, and insures our operations are conducted in accordance with current Good Manufacturing Practices (cGMP's) as required by the U.S. Food and Drug Administration Requirements for Dietary Supplements.
Returns
If you are not completely satisfied, simply return the product(s) within 60 days for a full refund.
Shipping
All orders are processed within 1-3 business days. All orders $50 and above are free for economy shipping.